Agriculture Banking
for you
As we all know, our country's economy runs on agriculture. And SUCO Bank is here to support the countless farmers who feed our country.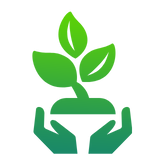 Agriculture Loans
SUCO Bank is there to help you. Almost all agricultural activity can be funded by your SUCO Bank relationship.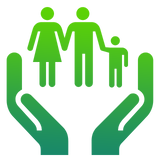 Insurance
Insurance is protection and SUCO Bank is committed to protecting the interest of our customers.
It is a customer friendly bank providing excellent services to the best satisfaction of each and every customer and it is family bank.
Excellent service since eight years convenient timings and high customer satisfaction. Thank you SUCO Bank.