Lockers
SUCO Souharda Sahakari Bank Ltd is the 1st Co-operative bank in Karnataka started to issue its own ATM/ Debit card since 2014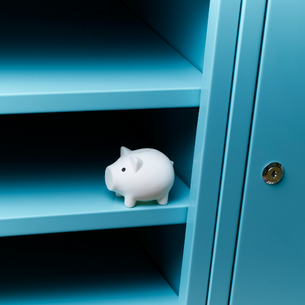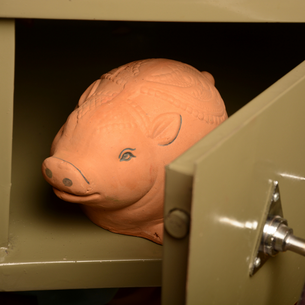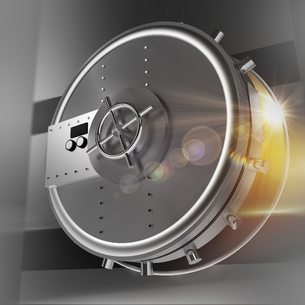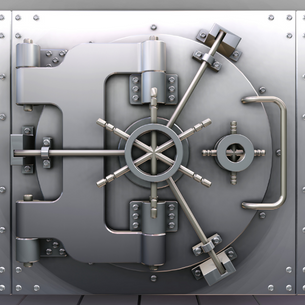 Do you have locker facility in all of your branches?
Locker facility is available at all our branches except Vasavinagar Raichur branch, Lingasugur.
In what price range are lockers available?
Based on Locker Size, Locker Rent varies from Rs. 400 to Rs.8000/-
What time can I access the lockers?
Lockers may be accessed from Morning 10:30 AM to 7:30 PM.
Is there any dressing room to change the ornaments?
At our Keshwapur Branch at Hubli, you can open your locker, wear your jewellery and attend a function, then put the ornaments back safely in the locker. We intend to offer this facility across all our branches.