Overdraft / Cash Credit
Our aim is to help your business with instant cash when needed.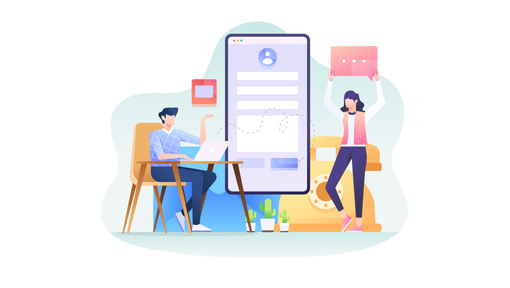 Get your loan instantly, Contact us Now!
Many businesses run into cash problems often. Our aim is to help your business with instant cash when needed. This facility is extended to current account holders who have good credentials as seen by our market research.

Eligibility
Borrowers in the name of firms / companies are eligible to avail Cash Credit limits. Customer should have GST registration and filed G S T returns regularly.

Purpose of Loan
To attract more & more small & medium business concerns by facilitating working capital limit under "SME sector"

Repayment Period
Tenure of the limit shall be for one a year and it shall be renewed every year based on the performance of the account by submitting the latest IT return / IT assessment order.

Rate of Interest
The present interest rate will be @ 14.75% & over limit penal interest will be @ 4%. Penal interest will be @3% PA.

Sanctioning Authority
All loan proposals shall be sent to Head Office for sanction. CC limit will be sanctioned by "Officers Loan the committee" at Head Office.

Quantum of Loan
20% of the average sales turnover based on G S T returns filed by the firms/companies up to the maximum loan limit of Rs. 2 lakh, but within the ceiling limit per branch of Rs. 2 crores at any point of time.

Category of Loan
These loans are to be classified under "Priority – SME" sector.

Processing Charges
1% of the loan amount without maximum ceiling limit.

Charges
Inspection charges: Quarterly Rs. 450/-
Nonsubmission of quarterly stock statements within 10 days of next month will attract a penalty of Rs. 10/- per day from 11th day onwards.

Security
Hypothecation of stock held in, for the business/trading as prime security. Statements shall be submitted by the customer to the Bank on a quarterly basis regularly.
2 Co-obligation from suitable existing customers having regular income whose net worth should be more than the loan amount.

Application / Documentation
Pre-Sanction :
i) Loan Proposal along with the stock statement.
ii) Particulars of assets and liabilities of borrower / Co – obligants.
iii) Copy of GST registration and Latest G S T returns submitted by the firms/companies.
iv) Latest IT returns / IT assessment orders of Minimum 2 years.
v) Customer Rating Sheet
vi) PDCs are to be obtained.
Post Sanction :
i) Invoices & Cash Receipts for purchases.
ii) Quarterly stock statements
iii) Insurance of stock for the full value

Other Conditions
Customer should submit the quarterly stock statements regularly.
Cheque book facility shall be provided for routine transactions.