Complaints and Grievance 
Redressal Mechanism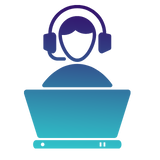 Complaint box at all branch level/hand over of Written Complaint to Branch manager/ Complaint raised through call centre
Give Us a call @ 1800-121-5560
Step 2
Head office-Nodal Officer at HO @ 9880126273
Or
you may give a call to 08392-255201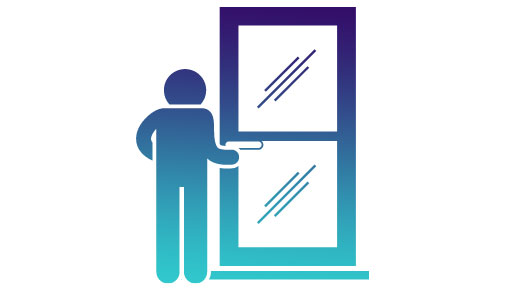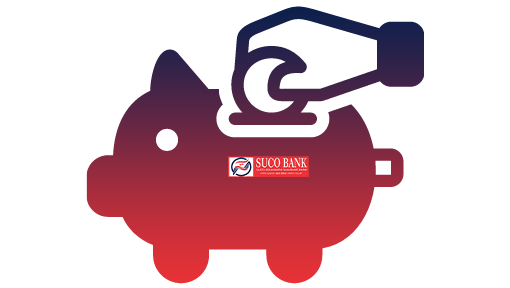 Complaint to CEO/MD @ Headoffice
Step 4
If the complaints have not solved/redressed within 3 months you may approach to [email protected] If your grievances are not addressed with ombudsman of the Bank, you may approach any Statutory authority.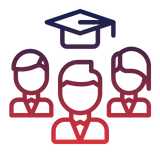 It is a customer friendly bank providing excellent services to the best satisfaction of each and every customer and it is family bank.
Excellent service since eight years convenient timings and high customer satisfaction. Thank you Suco Bank.