Our Team
SUCO Bank is happy to be at your service at these branches. We will only grow this number and expand the geographical spread!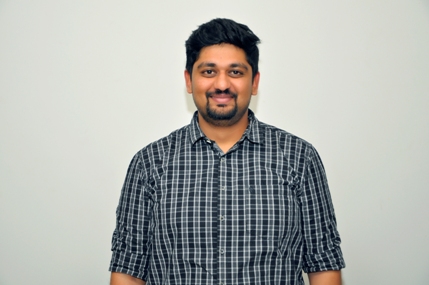 Sri Mohith Maski
Chairman
Engineering graduate. Young Entrepreneur. One of the promoters of Startup company at Chile nation.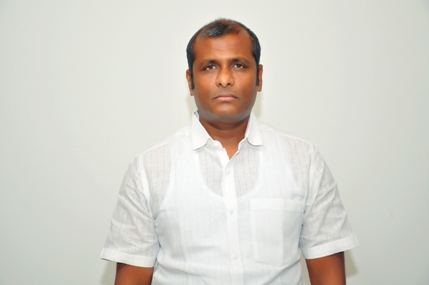 Sri Muralidhar Reddy P
Vice Chairman
M.Sc graduate. Chairman of Fertilizer dealers Association Sindhanur and Landlord.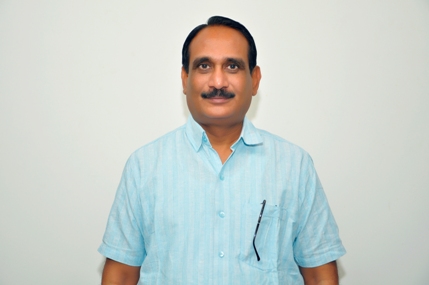 Sri Manohar Maski
Founder Chairman
Malenadu Nuts and Spices Producer Company Ltd,Barandoor, Bhadravati Director& Founder President SUCO Bank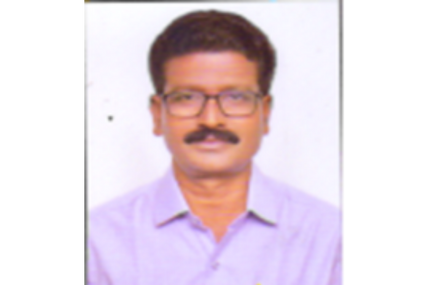 Sri Nagangouda
Director
President of Hop-Coms Raichur, Commerce graduate, Agriculture Implements dealer at Raichur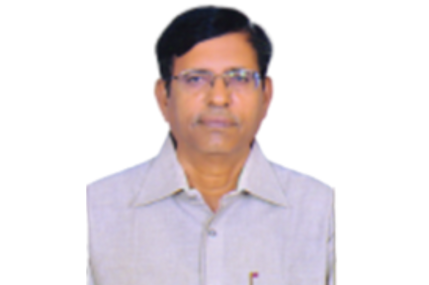 Sri Jagadishappa Singanal
Director
Famous merchant, APMC Gangavathi and Landlord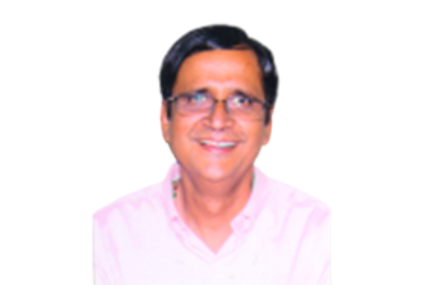 Sri Venkatakrishna S
Director
Famous Chartered Accountant at Raichur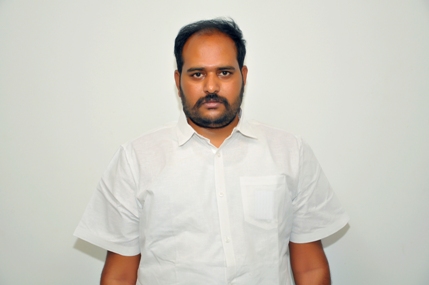 Sri Mahendra Choudary
Director
Engineering Graduate. Land lord and H.P.C.L dealer at Hanchinal Camp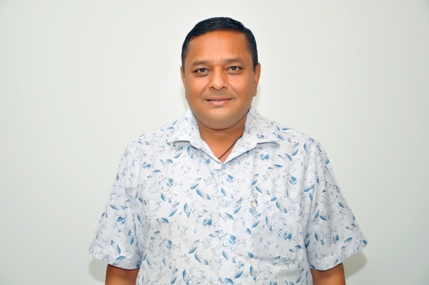 Sri Padam Chand Mehta
Director
Social worker, Jain community leader, Medical shop Owner at Koppal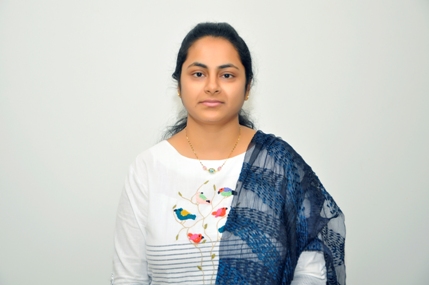 Smt Arshiya
Director
Engineering graduate and Young Enterpreneur at Sindhanur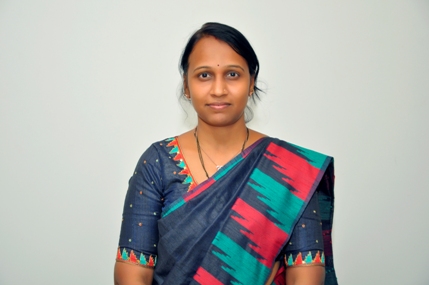 Smt Savitri D
Director
MBA in Banking & Finance,
Lecturer in SGT College Bellary.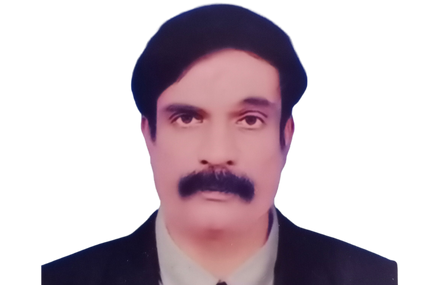 Sri Vijay Dambal
Director
Retired Additional Superintendent of Police Bellary. R/o Dharawad
Sri Girish M R
Managing Director
Former AGM, Karnataka Bank Ltd and Banking expert, Member-Board of Management, SUCO Ltd, Bellary.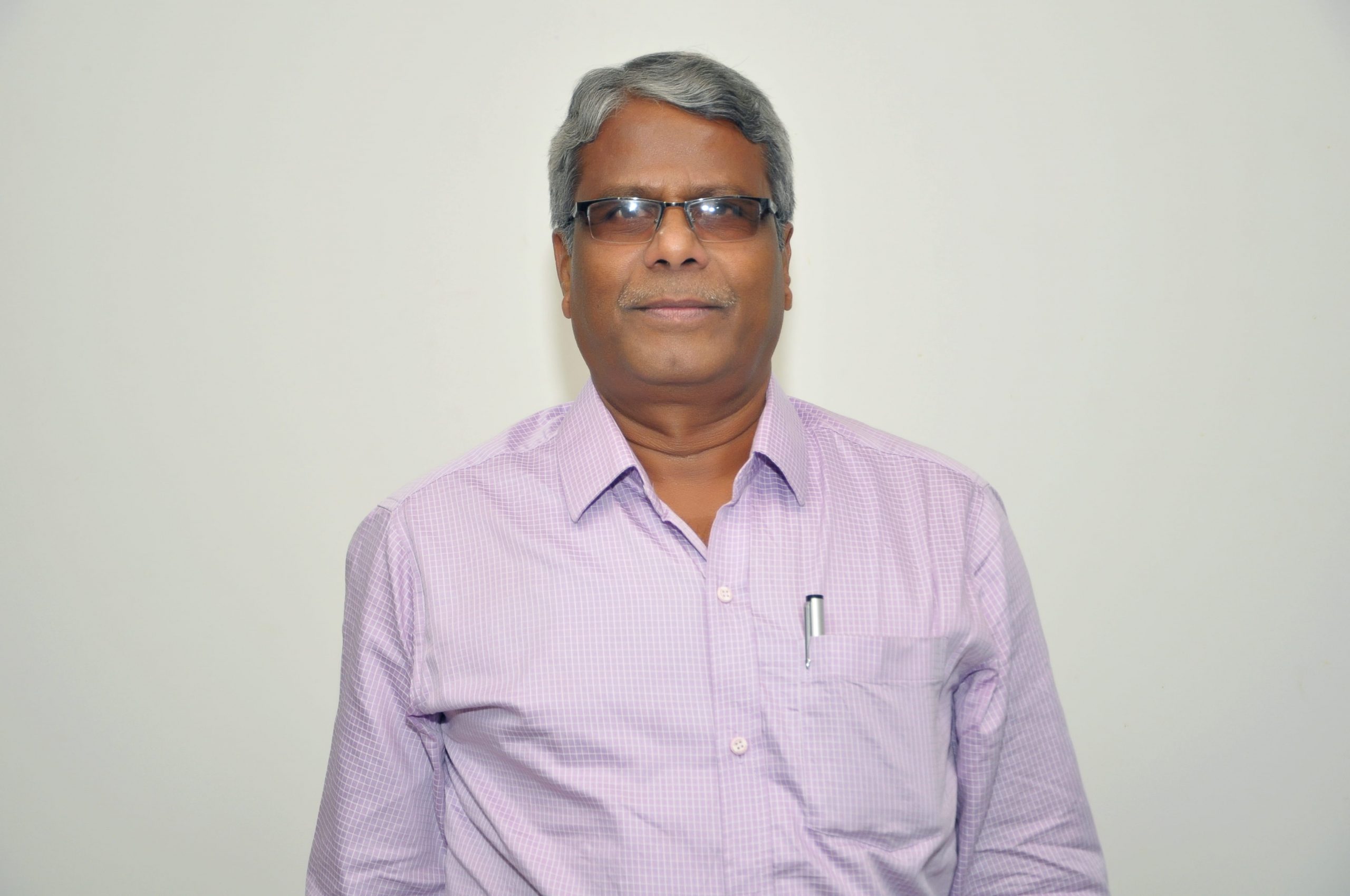 Sri Venkareddy S
Chairman
Famous advocate at Koppal, Chairman, Board of Management, SUCO Bank Ltd, Bellary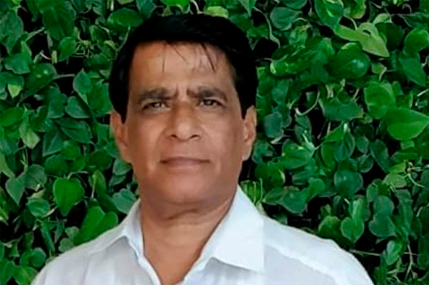 Sri Vithal Shetty K
CAIIB
CAIIB , former Manager, Vijaya Bank and Ex-CEO of SUCO Bank, Member-Board of Management, SUCO Bank Ltd, Bellary