Suco Corona Kavach
We present to you, SUCO Corona Kavach in association with Bajaj Allianz General Insurance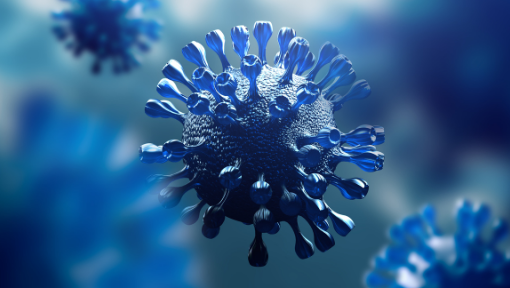 Corona Kavach Insurance
Waiting for Coronavirus to surprise you?
Don't give Covid-19 a chance to put your future in jeopardy.
Protect your loved ones from covid onslaught.Here is the security you are looking for against Coronavirus!
We present to you, SUCO Corona Kavach in association with Bajaj Allianz General Insurance
Now get your life and medical bills covered at your own doorstep.
This policy is issued under the IRDA's standard guidelines for Corona Kavach policy
For further details, contact your nearest SUCO Bank branch or call 18001235560/18001215560

Home care treatment expenses
For this cover to come into force, there are a few stipulations:
The home treatment needs to be at the advice of a medical practitioner.
There needs to be an active line of treatment that is availed, with daily monitoring of health status by a medical practitioner.
If you meet these two conditions, and will be able to maintain and provide a daily chart including a record of the treatment administered, signed off by the treating doctor, then the Corona Kavach cover is applicable to you.
Here's a list of what is covered under the Home Care Treatment Expenses cover of this coronavirus health insurance:
Costs of diagnostic tests undergone.
Cost of medicines prescribed in writing.
Fees paid as consultation charges to the medical practitioner.
Nursing charges, paid to the related to medical staff.
Charges for medical procedures limited to parenteral administration of medicines.
Cost of Pulse oximeter, Oxygen cylinder and Nebulizer

Covid-19 hospitalisation cover
Room rent, Boarding, Nursing expenses.
ICU/ICCU expenses.
Fees paid directly to a doctor or the hospital for availing the services of a Surgeon, Medical Practitioners etc.
Blood/oxygen/operation theatre charges, charges for surgical appliances, ventilator charges, costs towards medicines, drugs and diagnostics, PPE Kit/gloves/masks etc.
Road Ambulance charges for the transportation.
In order for the cover to kick-in, you need to be hospitalized for a continuous period of at least 24 hours.

Ayush Treatment Cover
If you choose to get admitted at any AYUSH hospital for Covid-19 treatment after testing positive, you can avail this section of the Corona Kavach policy for Ayurveda, Yoga and Naturopathy, Unani, Siddha or Homeopathy treatments.

Pre and Post Hospitalisation Cover
The Corona Kavach health insurance covers your pre-hospitalization medical expenses for up to 15 days, and post-hospitalization treatment for up to 30 days.