Krishi Gold Loan
The biggest challenge of all farmers is short-term cash requirement.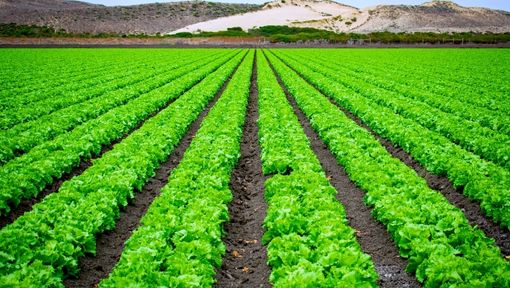 Krishi Gold Loan Scheme Details
We want to extend our hand and make the farmers cross this big hurdle. Please do not hesitate to come to us with your gold.
Krishi gold loans it to facilitate small and marginal farmers who require financial assistance for agricultural operations and development activities at a lesser rate of interest.

Eligibility
Small and marginal farmers only eligible to avail this loan facility who have land holding up to 5 acres dry land and 2.5 acres of irrigated land.