Prime Gold Loans
"Prime Gold loan" to facilitate our customer To meet their short term requirements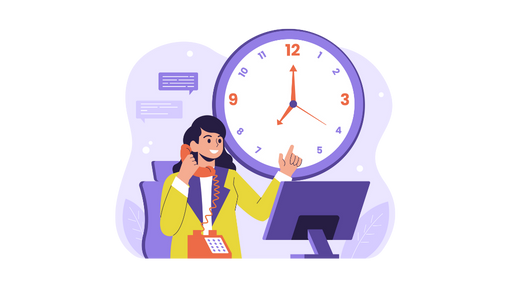 Get your loan instantly, Contact us Now!
This loan shall be granted on the following purposes under priority sector. Industry / Business / Service activities/Consumption
Prime Gold Loan Scheme Details


Principal Repay Frequency




Processing Fee
1% with the Min of Rs.250/- only.

Quarterly and Closure Service Charges
Upto 25K – Rs.50/-
>25K – Rs.100/-.

Gold Appraiser Fee
Rs.2.00 per 1000/- with a minimum of Rs.40/-only.


QUANTUM OF LOAN
Minimum Rs.5000/- Maximum Rs.01 Lakh. If the customer is the member then they can avail loan up to Rs.2 Lakh.

Rate of Advance
The rate of advance against gold ornaments is Rs.1950/- per gram of Sovereign touch gold (24 carats).