Agricultural Loans
Made Easy
SUCO Bank is there to help you. Almost all agricultural activity can be funded by your SUCO Bank relationship
Do you want to buy more land? Or change the crop? Or improve your water supply? You will need money. SUCO Bank is there to help you. Almost all agricultural activity can be funded by your SUCO Bank relationship

Solar Shakti Loan
The feature belongs to renewable energy – The biggest source being 'The Sun' . Avail the Solar Shakti loans to install a solar energy unit in your house and office premises

Agriculture Allied Activities Loan
This loan will be provided to purchase Lands, to build storage Ponds, development activities.

Agriculture Gold Loan
Agriculture gold loans will be available at lower rate of interest at any time in any working days.

Key Loan to Farmers
SUCO bank offers a wide range of loans for agriculture. We also offer term loans for buying cattle and purchasing equipment for irrigation and other such agricultural purposes.

Dhanya Lakshmi Key Loan
A loan provided on the stock of commodities stored at own Godowns and warehouse.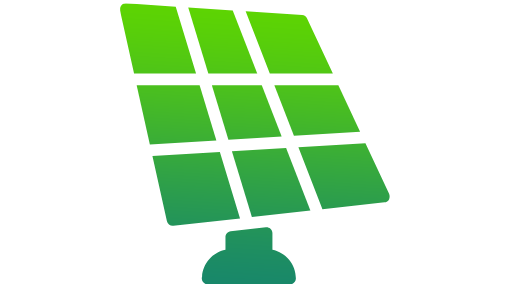 SUCO Solar Pumpset Loan
SUCO Solar Pumpset Loan can be sanctioned to farmers having a minimum of 1.5 acres of land and a max. loan amount up to 1.75 Lakhs can be disbursed with a Rate of Interest at 14%. Loan To purchase 5 H.P. Solar Irrigation Pump set controller along with Solar panel and structure as 1 unit.
Salient Features of loan product

Loan to agriculturist who are the beneficiaries of PM-Kisan Scheme




Unorganized micro food processing units need intensive support for skill training, entrepreneurship, technology, credit and marketing. Hence considering this imperative need during last few years Central and State Governments have made intensive efforts to organise farmers in Food Processing Organisations (FPOs) and women's Self Help Groups (SHGs) to enable them to undertake various manufacturing and service sector activities including food processing units.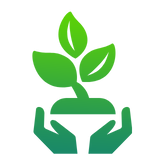 Now as part of Atmanirbar Bharat Abhiyan, Government of India, Ministry of Food Processing Industries (MoFPI) has launched an all India centrally sponsored "PM Formalization of Micro food Processing Enterprises (PMFME) Scheme" for providing financial, technical and business support for upgradation of existing micro food processing enterprises. It is to be implemented over a period of five years from 2020-21 to 2024-25 with an outlay of Rs.10,000 crore. Two Lakh micro food processing units will be directly assisted with credit linked subsidy. Based on the guidelines received from MoFPI, our Bank has also embarked this GOI Scheme to augment its advances up to 25 Lakhs and has devised a scheme for financing facilities under the PMFME Scheme.
It is a customer friendly bank providing excellent services to the best satisfaction of each and every customer and it is family bank.
Excellent service since eight years convenient timings and high customer satisfaction. Thank you SUCO Bank.