SUCO POS Machines
Most cashless businesses depend on the 'swiping machine' or Point Of Service machine.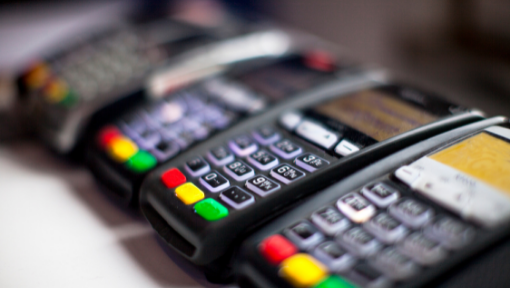 POS Machine
SUCO Bank will simplify your business process by providing a loan for acquiring POS machines. Whatever the nature of your business, you will need a POS machine. You can choose the type of machine from the various options available.
Android POS machine
This machine works with SIM card (normally used in Petrol Bunks). Following two companies are supplying this type of machines our Bank.
PROCUREMENT MODELS
Merchant customers after selecting the type of POS machine of their choice, they have a select mode of payment for the purpose of procurement of machine. There are 2 types of payment systems.