SUCO Events
Apart from banking activities, SUCO Bank has been organizing several events. Taking agricultural activities to a higher level, distribution of loans to farmers, recognition & awarding the achievements in agriculture are being done. Apart from this, The bank organizes various competitions and cultural activities for school children & scholarship for students, the bank has sponsored many Drama events, SUCO Bank served COVID-19 infected with the help of IMA of Sindhanur, constituted temporary Hospitals with 24 hours oxygen supply. Organizing various workshops to raise environmental awareness among the public, honoring Asha workers, encouraging folk art, celebrating of festivals, marathons, SUCO Bank donated Prime Minister Relief Fund, education awareness, entertainment and other awareness programs have continuously gained popularity.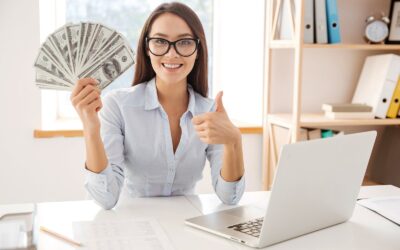 If you are planning on starting a business, SUCO Bank is the best place to look for a loan. • SUCO Bank has an excellent credit rating and is also very popular among small businesses. • Approach your bank manager and discuss your proposal with him/her for a loan. • Minimum loan amount of Rs.50,000 […]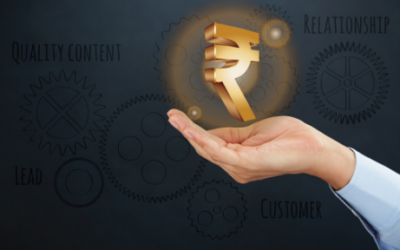 Service with the smile Our bank is committed to providing you with the best banking experience possible. That's why we've made it our business to understand your needs and deliver the most personalized service possible. We are here to help you achieve your financial goals, whether that's saving for a new home or paying off […]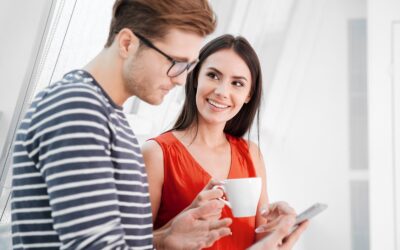 SUCO Bank has no pre-closer charges, hand-holding follow-up, and supports all sanctioned proposals. Our bank also provides timely and adequate finance and simple and easy documentation with no hidden charges. We help you in every loan process by providing service with courtesy and concern.