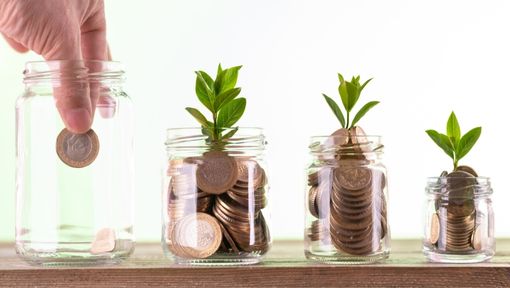 With an 8% Rate of Interest, it is subject to review from time to time by the Bank with simple interest. The scheme will cater for the needs of customers for a shorter period.
Salient Features of "Grow-8 Deposit Scheme"
Period of Deposit – 208 days

Interest Pay-out
Interest will be paid on the maturity of the deposit along with the principal.

Auto-Renewal
Auto-Renewal option can be selected while opening the FD account to automatically renew the latest applicable ROI.

Loan Against Deposit Facility
A Loan of up to 75% against the deposited amount can be opted. (Loan amount above 75% must be approved by Credit Department/Managing Director)

Min. and Max. Amount
The Minimum amount required to open the FD scheme is Rs.5000 and multiples of 5000 without any Max. Deposit limit.

Premature Closure of Deposit
There is no premature closure of the deposit for this product.

Applicable interest on LFD will be as below:
For Non-Bulk deposits (i.e. Below 15 Lakhs) ROI shall be 1.5% above the rate of interest offered to deposit.
For Bulk deposits (i.e. Rs.15 Lakhs and above) – ROI shall be 1% above the rate of interest offered to deposits.