Make smart decisions with Karnataka's fastest growing cooperative Bank
We have modelled ourselves after success. We pursue the success of millions of people in rural Karnataka.
Trusted for Service
We put our customers first and believe in personalised service
Our process of loan is easy and quick hence providing timely assistance for your ventures.
These numbers tell the story about our journey & relationship withour co-operative banking customers. Read more about our story here. SUCO bank is the first Urban Co-operative Bank (UCB) to obtain ISO 9002 certification for quality services to customers.

Quick decisions
Since we make swift and quick decisions, we deliver you the service on time.

Direct card payments
We allow fast payments via Credit/ Debit Cards

Lowest bank fees
We provide account set-up, banking maintenance, and secure transactional services at low-interest rates, for the benefit of our esteemed customers.

Secure process
Our banking system monitors every customer transaction to ensure a hassle-free and secure banking experience to our customers.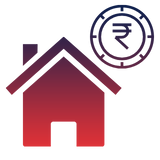 Transfer Funds via RTGS & NEFT
We offer easy and safe Fund Transfer via RTGS & NEFT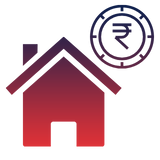 ATM Card & Debit Card
We offer latest ATM Card, Debit Card for easy transactions and purchases.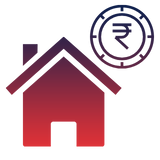 Tailor made loan facilities
We have customised loan facilities, depending on your personal needs.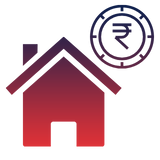 Direct Benefit Transfer via Aadhar Payment System
1 account to claim 100+ government subsidies.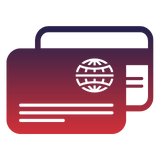 Cash Transactions upto 6:00 PM
We work beyond time limits only to help you. Our Cash Transaction counters are open till 6:00 PM to facilitate our customers. So, don't worry about regular office hours for banking.
It is a customer friendly bank providing excellent services to the best satisfaction of each and every customer and it is family bank.
Excellent service since eight years convenient timings and high customer satisfaction. Thank you SUCO Bank.